Referral Program
Let us be your Resource in Property Management
---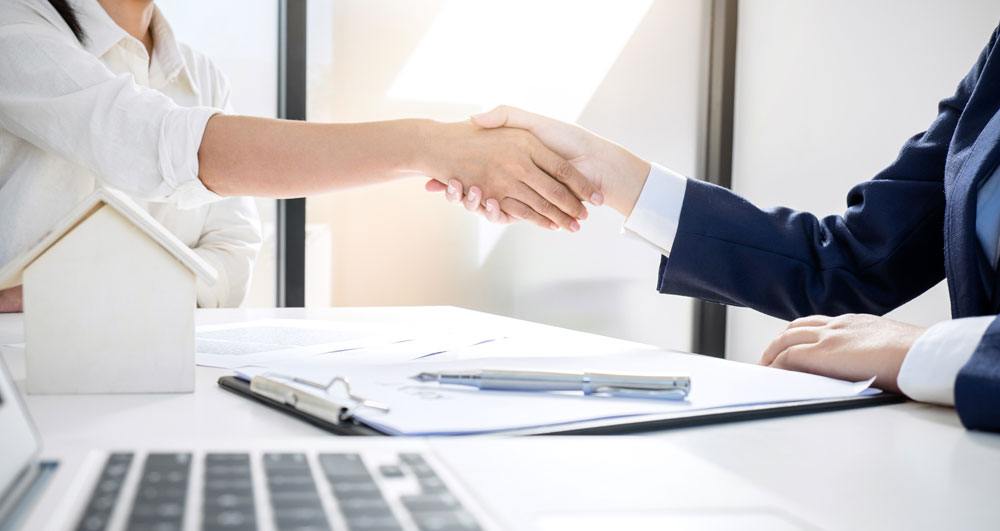 A significant reason for our success at Belle Epoque Realty is the ongoing support we receive from not only our current clients, business partners, friends, and family, but also specifically the referrals that we receive from them on a regular basis. We are always thrilled to receive a referral and view them as the highest form of positive feedback for our services.
For current clients, we are happy to express our gratitude by offering credits towards your property management fees in exchange for referrals and introductions to others who ultimately decide to use our property management services. Contact us for details regarding this program.
For real estate agents and Realtors, we have developed a Agent Referral Program designed specifically for you and we want to earn your trust and your business by inviting you to participate in this win/win program. We are here to help you look good and to succeed by allowing you to focus on what you do best – selling! We have thoughtfully designed our Agent Referral program to provide an addition to the roster of services that you offer your customers and clients – in this case, high quality property management. We want to be your property management resource! We have developed a property management service that is designed to protect your customer's property over the course of any lease from start to finish. This means that when you start working with your client again on the sale of the home, it will be in as good condition or better than when you left it.