We have been in business since 2014 and pride ourselves as leaders in our local real estate market and the property management community. We always prioritize staying current on the latest property management industry trends while providing our clients and customers with the best service possible.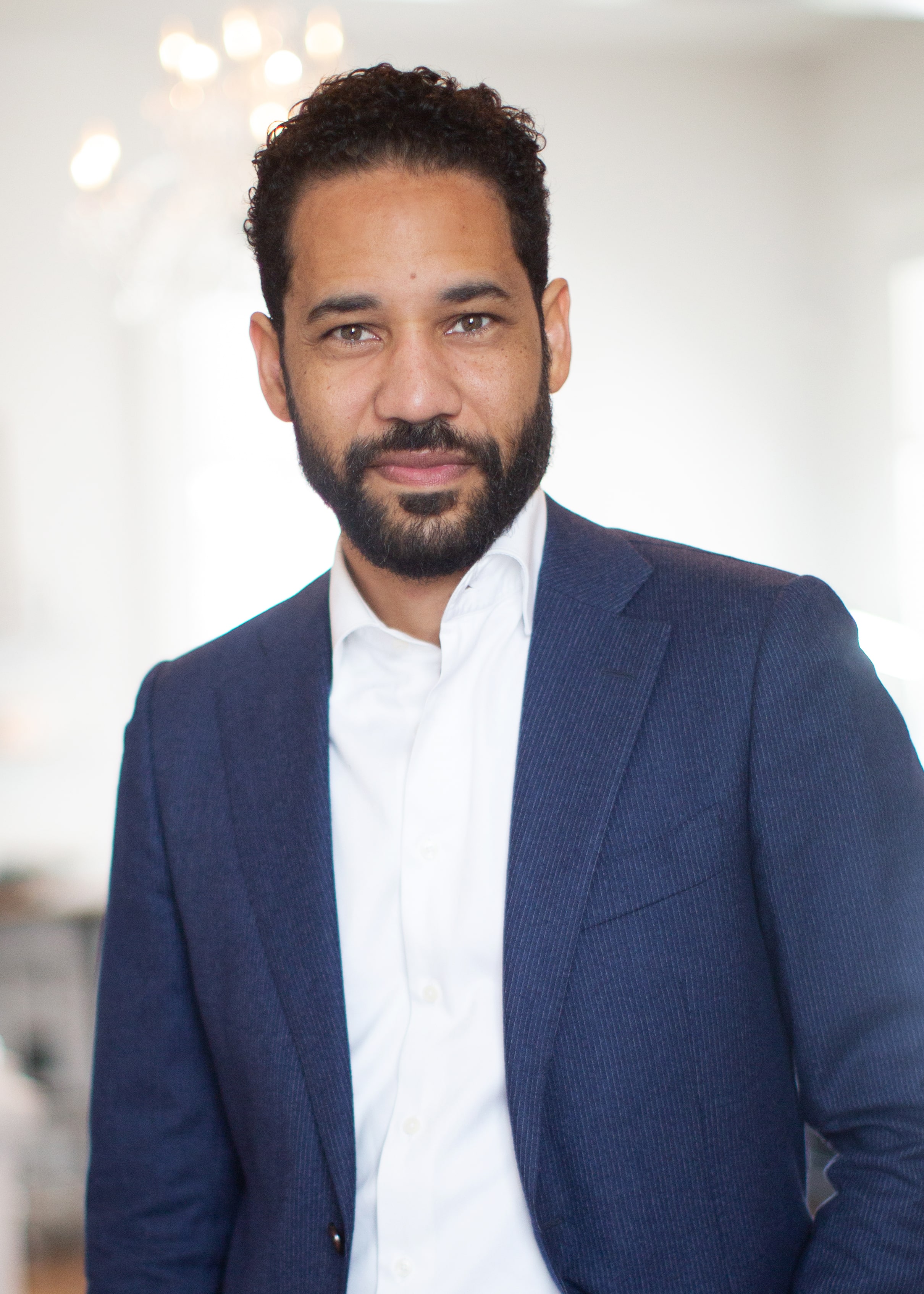 Thomas Love Broker/Owner
Thomas spent his formative years in Jacksonville and then relocated to Fort Collins, and then Denver Colorado, where he lived for nearly a decade. Upon moving back to Jacksonville, he was naturally attracted to the challenges and rewards offered by the real estate industry. After working for several years as a real estate investor, he obtained his real estate license, eventually earning his broker's license, before starting Belle Epoque Realty in 2014. With an unerring drive for excellence, the company was founded on the principle of constantly striving towards a more refined and perfect business model and service delivery for our clients.